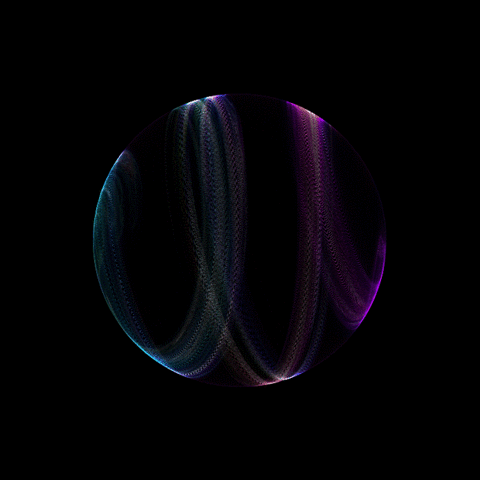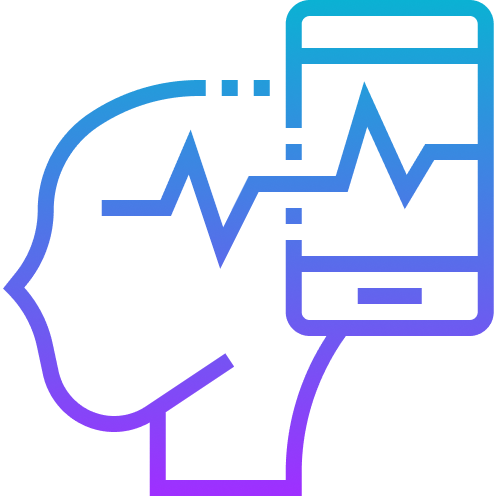 Unity hears and recognizes your voice! She'll help you with making a dinner reservation or sending a message to your friend.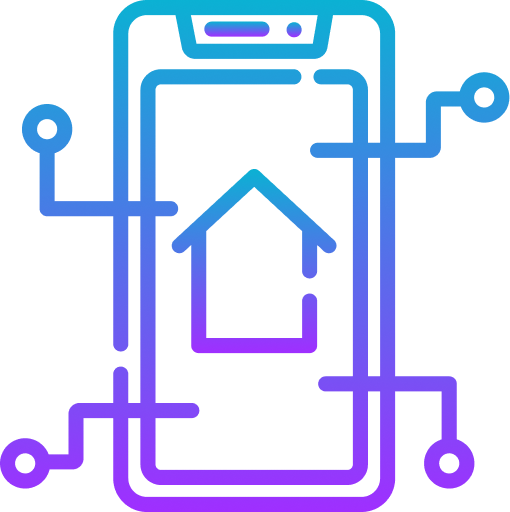 Unity is a disciplined young robot!
She likes tidiness in everything, so she'll help you to do a clean-up on your home screen.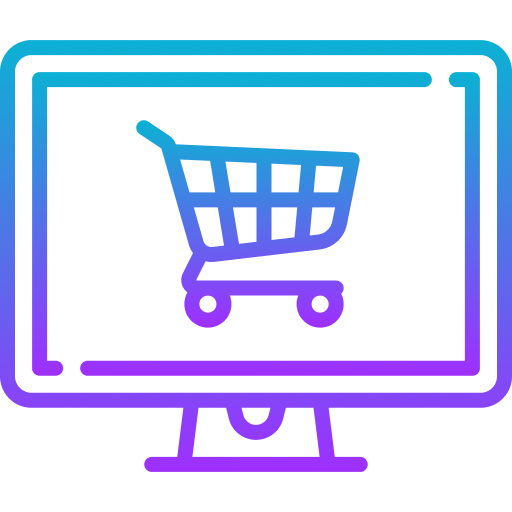 Like everyone else, Unity, too, likes online shopping. Simply tell her what you want to buy over a cup of coffee and she'll get it for you!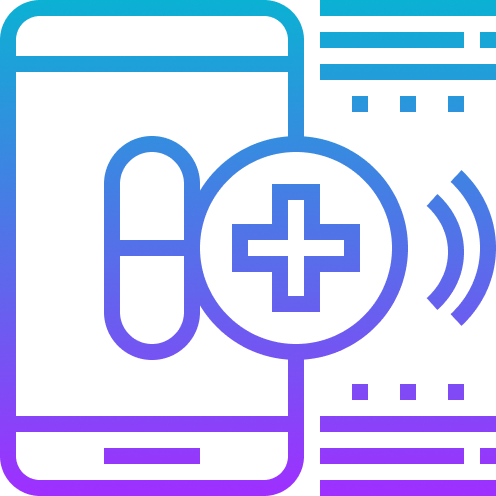 You forget to take your medication on time? Unity won't let that happen. She'll remind you when it's time to take the meds.