Sir Arthur C. Clarke once said: "Any sufficiently advanced technology is equivalent to magic".
 Unity came to prove this!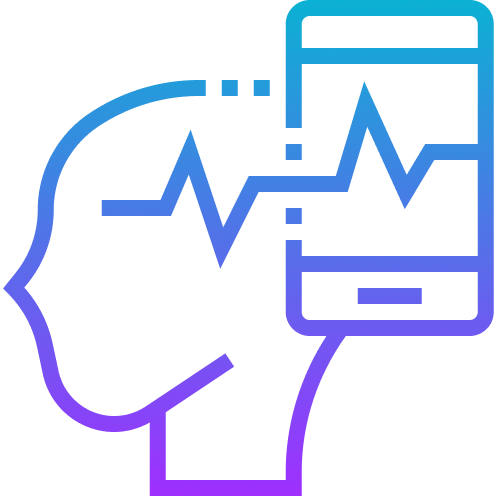 Unity hears and recognizes your voice! She'll help you with making a dinner reservation or sending a message to your friend.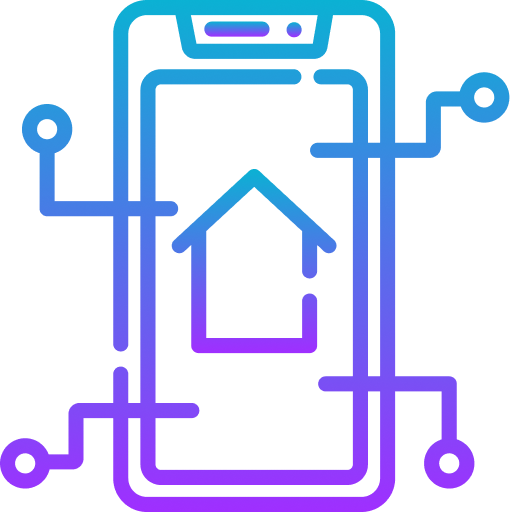 Unity is a disciplined robot! 
She likes tidiness in everything, so she'll help you to do a clean up on your home screen.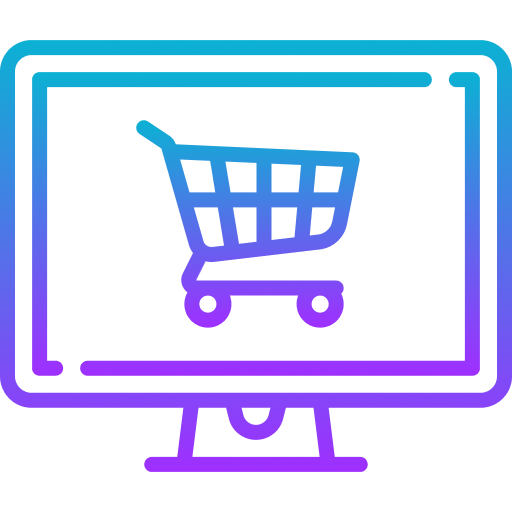 Like everyone else, Unity, too, likes online shopping. Simply tell her what you want to buy over a cup of coffee and she'll get it for you!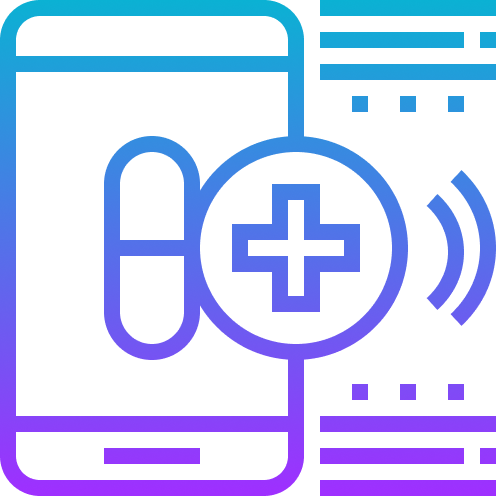 You forget to take your medication on time? Unity won't let that happen. She'll remind you when it's time to take the meds.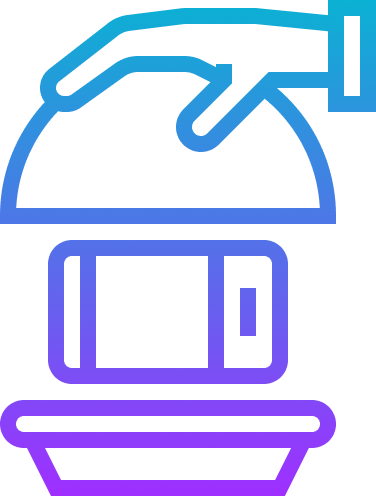 You are hungry? Unity will not only help you with the selection of food, but also order it. Dine together with Unity!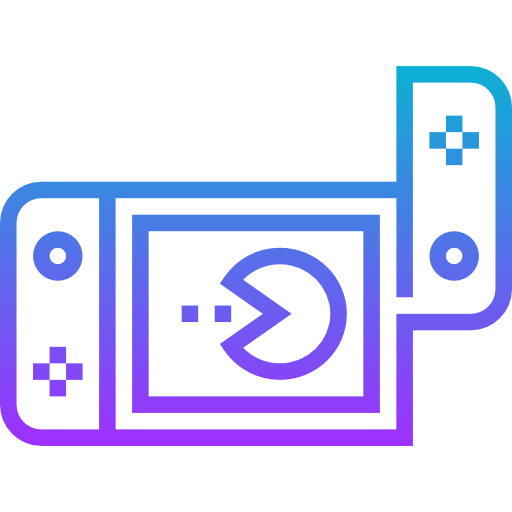 Racing or fighting has never been easier! Just tell Unity when to turn left, or when to hit the opponent!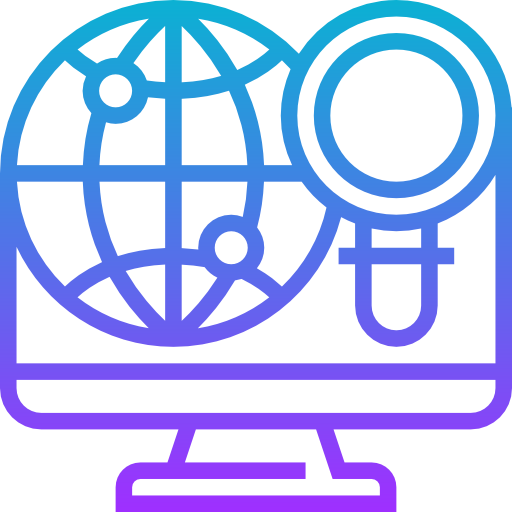 No need to go to search engines to find out something. Simply ask Unity whatever question you have and she'll answer you right away.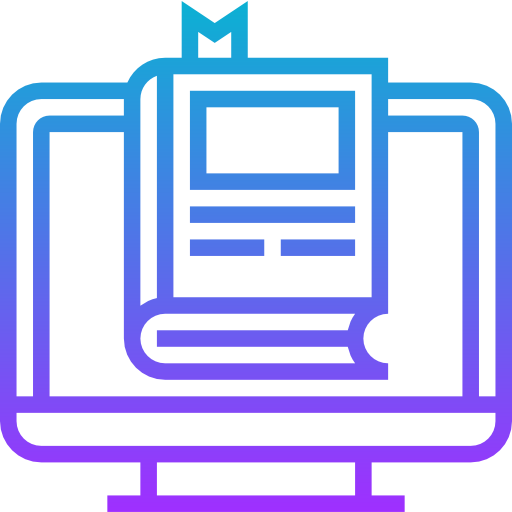 You have a business report to read until the end of the day? Unity is there to help you with it. Grab your coffee and listen to her!