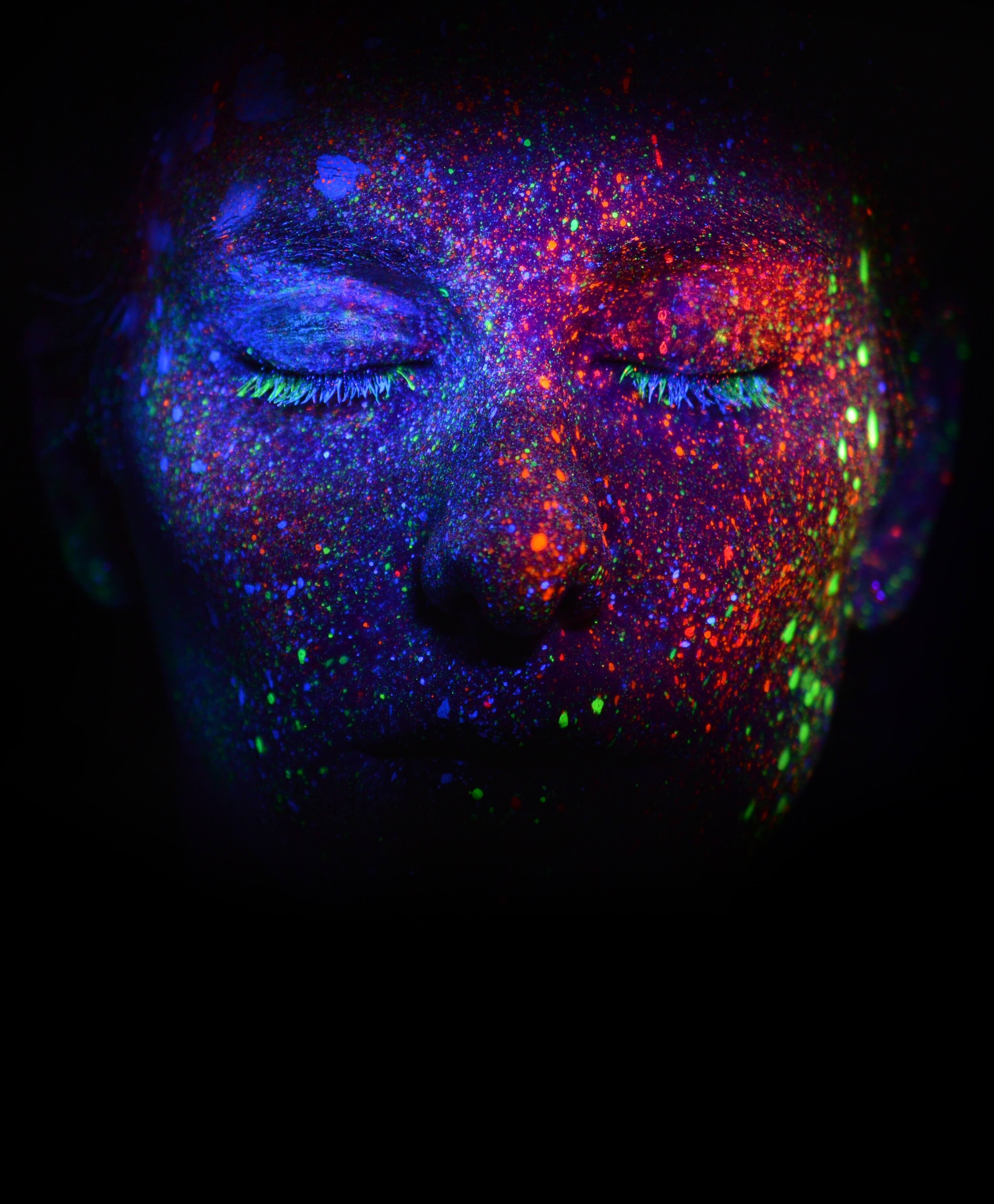 Unity is an AI robot that aims to make its users life easier. It has the most advanced voice recognition feature which allows not only to respond to simple inquiries, but also perform complex tasks, using only voice commands. 
The core value that Unity proposes is the absolute excellence in every skill and task she performs. Unity does more than ever. Even before you ask. Enhancement, acceleration and automation of decisions are Unity's key advantages.
Unity is among the four apps to be honored with a 2017 Technical / Engineering Achievement Award for "Contextual Voice Navigation for Discovering and Interacting with TV Content,".