Have questions?




 check out our FAQ section!
How to make Unity recognize my voice?
Go to General Settings > Privacy Settings > Set a New "Voice".
Add your voice and hit start.
How to add credit cards to Unity's wallet?
Go to Payment Settings > Payment Methods > Add Card(s).
Add your card and hit save.
How to change Unity's language?
Go to General Settings > Language Settings > Choose Language.
Choose the desired language, and start your friendship with Unity!
Where can I download Unity?
You can download Unity from App Store or Google Play Market.
still
Got a question?
Drop us a line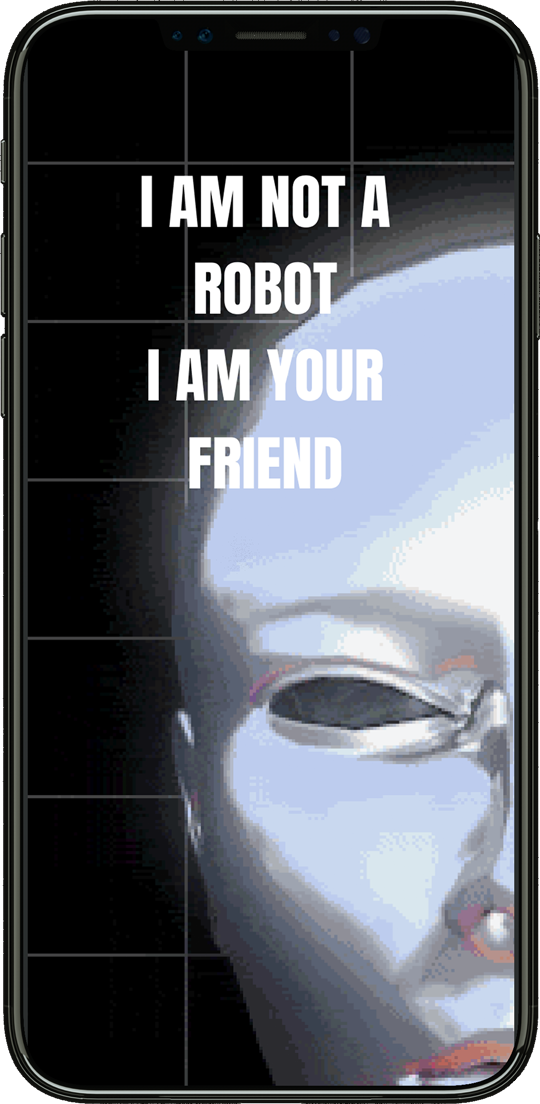 Unity is not a robot: she is a loyal friend and a diligent assistant that will make your life easier! Let her guide you to the future!
Want to learn more about Unity?